The Impact of Primary Tumor and Locoregional Metastatic Lymph Node SUV max on Predicting Survival in Patients With Rectal Cancer
PET/CT Updates, Research & Education
June 2020
Purpose
The aim of this study was to evaluate the impact of maximum standard uptake value (SUVmax) of the primary tumor and locoregional metastatic lymph node in predicting survival in patients with the preoperative rectal adenocarcinoma.
Methods
One hundred and fifteen patients [mean age ± standard deviation (SD): 58.7±11.4 years] with biopsy-proven rectal adenocarcinoma underwent 18F-fluorodeoxyglucose (FDG) positron emission tomography/computed tomography (PET/CT) imaging for the staging were included in this study. All patients were followed-up for a minimum of 12 months (mean ± SD: 29.7±13.5 months). Tumor-node-metastasis 2017 clinical staging, SUVmax of the primary rectal tumor and locoregional lymph nodes on the PET/CT studies were evaluated.
Results
All patients had increased FDG activity of the primary tumor. The mean ± SD SUVmax of the primary tumor and locoregional metastatic lymph node were 21.0±9.1 and 4.6±2.8, respectively. Primary tumor SUVmax did not have an effect on predicting survival (p=0.525) however locoregional metastatic lymph node SUVmax had an effect (p<0.05) on predicting survival. Clinical stage of the disease was a factor predicting survival (p<0.001).
Conclusion
18F-FDG PET/CT is an effective imaging modality for detecting primary tumors and metastases in rectal adenocarcinoma and clinical stage assessment with PET/CT had an effect on predicting survival. Furthermore, in our study locoregional lymph node SUVmax was defined as a factor in predicting survival.
Source: Mol Imaging Radionucl Ther 2020 Apr 29;29(2):65-71. doi: 10.4274/mirt.galenos.2020.40316. < https://pubmed.ncbi.nlm.nih.gov/32368877 >
Retrieved 8 June 2020.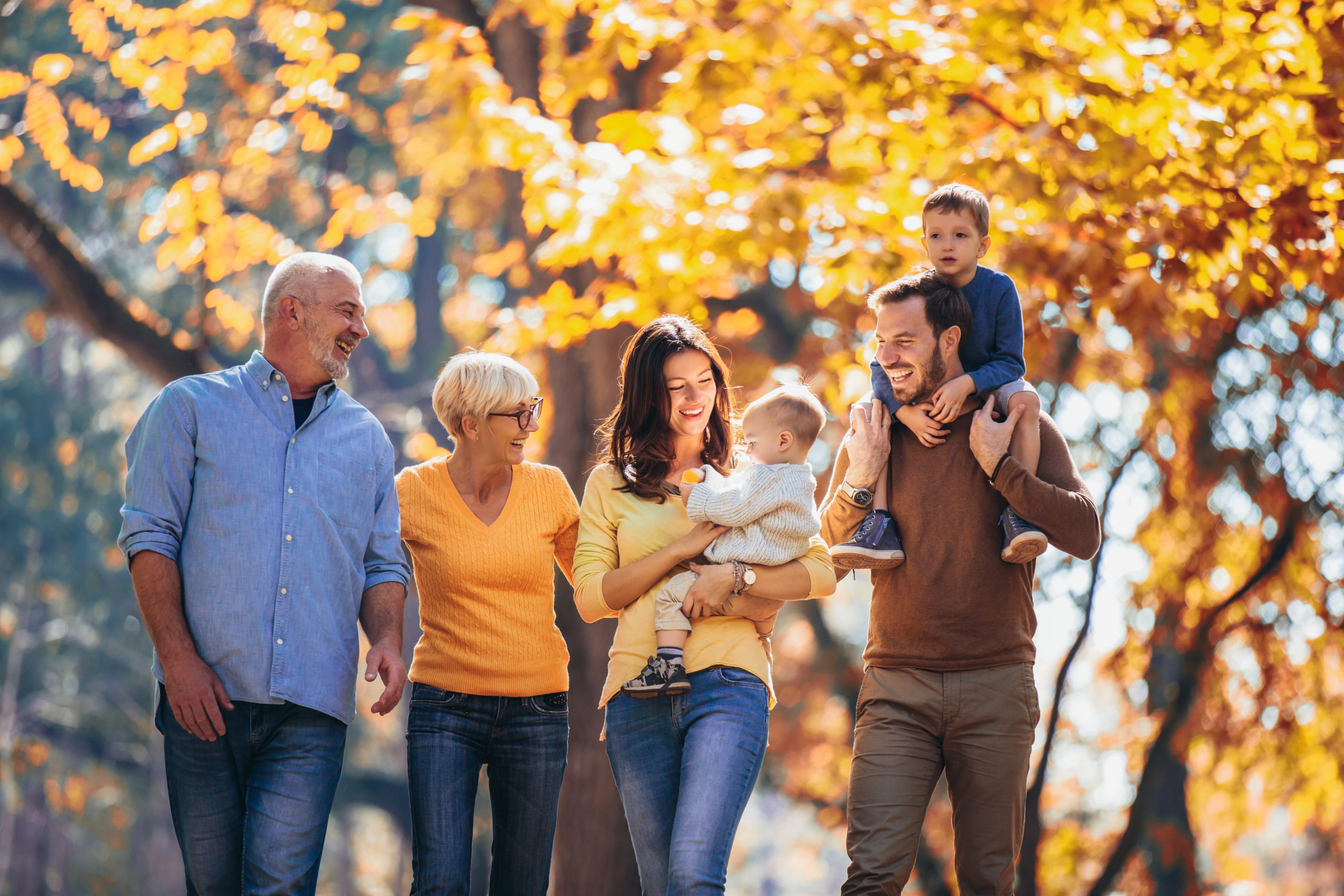 June
Cancer Survival Month
Between 1991 and 2016, cancer death rates declined by 27%.
Improvements in survival can be attributed to advances in treatment and earlier diagnosis for some cancers.
Tobacco use remains the most preventable cause of death in the US. About 30% of all cancer deaths are related to cigarette smoking.
Get additional information and stay up-to-date with the latest news by connecting with us on social media.