Shared Medical Services will work with you to determine the best diagnostic imaging solutions for your facility, physicians, patients, and your bottom line.
With our expansive fleet of mobile MRI, CT, and PET/CT systems in service throughout the country, we have the equipment, expert knowledge, and operational resources to deliver a mobile solution with flexible terms that meets your requirements. Whether routed, dedicated, parked or interim, primary or supplemental, staffed or unstaffed, short-term or long-term, we have a solution that works.
Mobile solution key differentiators:
Unlike other mobile offerings available in the marketplace, SMS operates only certified mobiles 
SMS mobile fleet is connected via cellular and/or network technology to the OEM's for remote diagnosis which reduces downtime
OEM service/maintenance coverage included which drives industry-leading uptime performance
24/7 access to real-time exam analytics
Modern interiors and patient experience features found within in-house settings
SMS company drivers
Co-branding option to align with your healthcare facility or system branding when deploying to multiple locations
Credential ConnectTM for 24/7 access to the documentation you need for outsourced contractor compliance
Interim & Rental Solutions
Whether you are planning for new construction, diagnostic imaging upgrades, adding new technology or the unexpected happens Shared Medical Services provides a full range of solutions to meet your diagnostic imaging needs. We can meet your needs, whether the equipment is needed for a few days or an extended period.
Interim & rental solution key differentiators:
We have over 20 years' experience in CT, MRI, and PET/CT interim mobile services which means
we are a trusted partner in the medical imaging marketplace.
Certified Mobiles
OEM Service and Support
Interim/Short Term
Emergency Response
Long Term Rentals
Leasing Options
Mobile Unit Refurbishment Services
Used Equipment Sales
Nationwide Transportation Solutions
Modular buildings are an innovative and more affordable alternative to permanent construction for upgrading or adding MRI, CT, and PET/CT diagnostic imaging solutions to your facility. A relocatable modular building allows expansion of full-time imaging services with an accelerated timeline, unprecedented flexibility, and less risk.
Modular solution key differentiators:
SMS offers modular buildings designed to meet Facility Guidelines Institute (FGI) requirements
Customer choice of exterior and interior finishes
Customer choice of patient experience features
Whether transitioning from mobile to in-house, looking to expand or upgrade imaging suites within your facility, improve your competitive standing, or planning new construction SMS differentiates itself in the marketplace as the partner of choice for all modalities. We meet customer needs by offering customizable solutions including full-service lease models and a pay-per-use models (also known as equipment-as-a-service, or EaaS). All in-house options include the SMS difference thereby adding value and flexibility to our customer's equipment procurement and life cycle decisions.
In-house solution key differentiators:
SMS accepts trade-in of existing equipment
We can assist with the sale of existing equipment by providing access to extensive buyer networks
SMS offers upgrade paths to keep pace with technology advancements
Provided assistance with regulatory compliance (i.e, ACR, ICANL, MQSA, and others)
Unrestricted access to our team of experts before, during, and after the installation and for the entire duration of the contract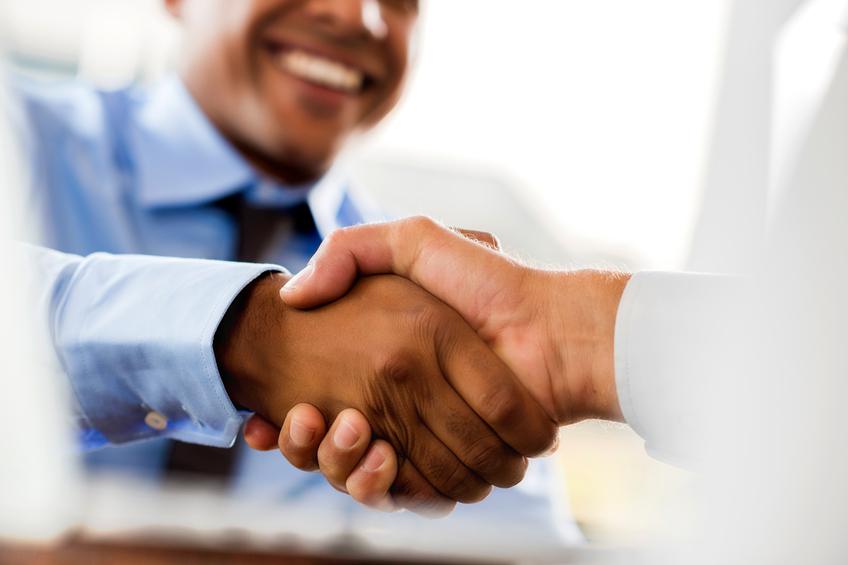 Find out more about how Shared Medical Services can help better serve your patients by bringing world-class diagnostic imaging to your facility.