Create lasting partnerships in the health care community and provide the best possible care to every patient with our exceptional staff and our state-of-the-art diagnostic imaging technology.
Provide a responsible, quality product and service that will ensure economic
strength in our company and in our partners.
Work with "shared network" partners and equipment manufacturers to
provide the best possible solution(s) in all demographics throughout the
country, regardless of population and/or demand.
Employ Team Members that understand and demonstrate the founding
principles of Shared Medical Services.
Lead the industry in providing first class diagnostic imaging care to our
network of partners and their patients.
Excellence – We strive to perform all of our duties, services, and care with
the highest degree of excellence, which the health care industry deserves
and demands.
Innovation – We strive to create innovative solutions for "network partners"
and their patients to continue to deliver state-of-the-art technology with first
class services.
Collaboration – We appreciate not all solutions and services fit everyone's
needs the same. We welcome and respect open collaboration on all levels to
promote and strive towards our vision and mission.
Respect – We respect the dignity and diversity of our Team Members,
network partners, associates, physicians, patients, family, and community
members. We promote respect through trust, honesty, privacy, and open
communication.
Compassion – Patient care and compassion is our top priority! We promise
to promote, teach, and present compassion to everyone that we work with.
Contribute to the value of the health care system with quality and cost
effective services.
Focus on the patients' needs and rights to health care that is the best our
company can achieve.
Work as a team, be positive, and be attentive to the patient.
Educate our staff and clients on a continual basis.
Team Members and patients can openly communicate to improve safety and
quality to the SMS management team.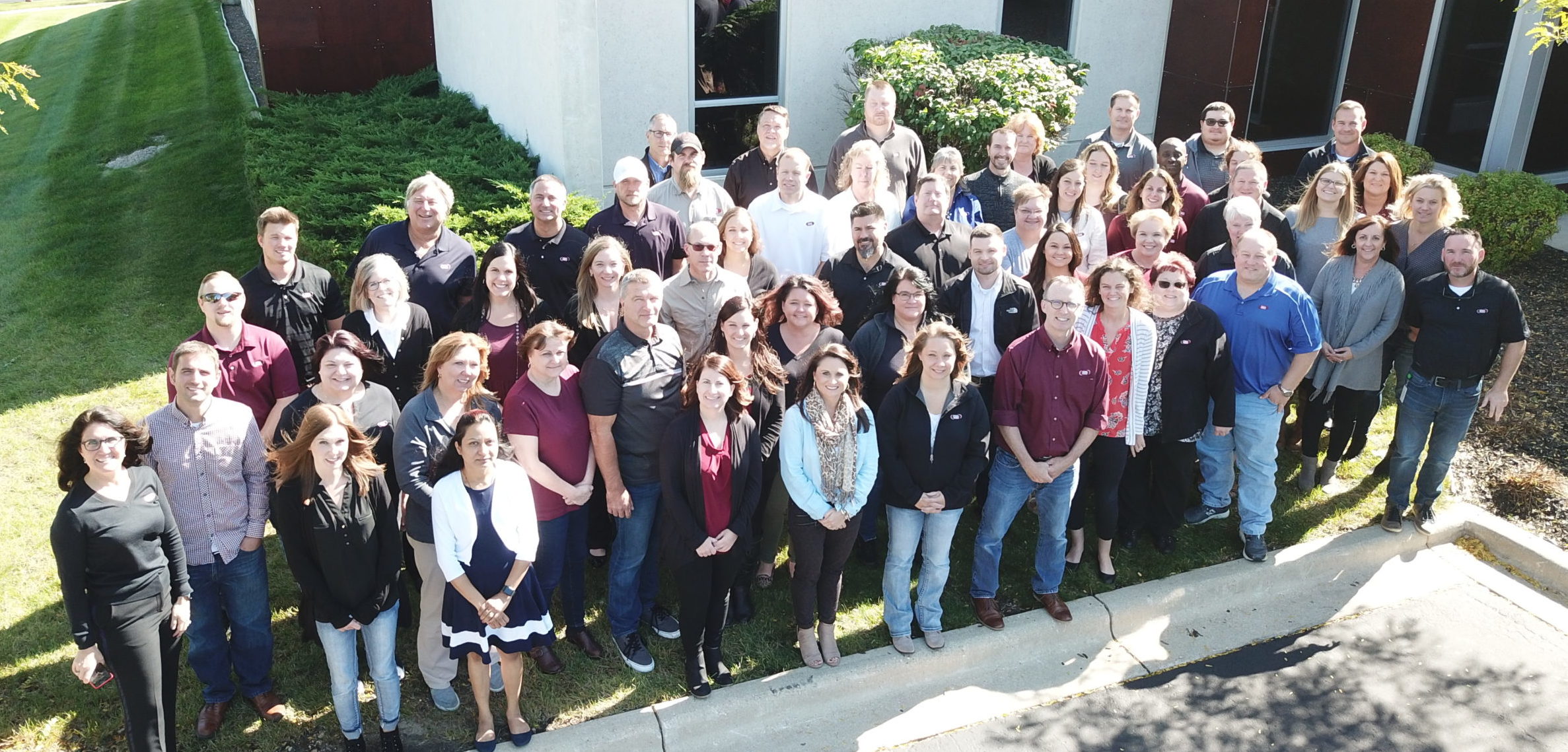 Find out more about how Shared Medical Services can help better serve your patients by bringing world-class diagnostic imaging to your facility.