For 40 years, Shared Medical Services has been building on our strong foundation with our team of over 350 industry professionals who are deeply committed to you, our customer. We have achieved this long-lasting success through our commitment to state-of-the-art equipment, delivering unmatched customer service, and our experienced and professional team. We call this the SMS difference!
We deliver the SMS difference through our executive leadership team which boasts an average of 20 years of expert-level experience with SMS as well as our credentialed Regional Operations Managers who collectively average 16 years with the company.
As an employee-owned company, Shared Medical Services continues to be a well-respected, trusted, and proven provider of specialized medical imaging solutions. You will discover the differences in our program during our initial conversation, throughout implementation, and well beyond the project or service conclusion.
New MRI Customer
We are extremely happy with the change to Shared Medical Services. The numbers have increased and hopefully there is more room for growth...Thanks for the excellent service.
MRI Customer, New Jersey
I have rented mobile before but this is clearly the best experience I ever had. SMS is the best to work with. Their willingness to exhibit flexibility, understanding, and to work with my team-though not easy at times-to make this project a success, makes this quite easy to partner with Shared Medical Services on any future projects.
MRI Customer, Indiana
Thanks to SMS for a remarkable experience! I've already recommended Shared Medical Services to a colleague for MRI.
MRI, PET/CT, and CT Customer, Wisconsin
I want to thank the SMS team for making this happen on such short notice!!
MRI Customer, Pennsylvania
SMS has been great to work with. They were flexible with our schedule adjustments. The process went smoothly from the contract to delivery.
CT Customer, Pennsylvania
This was the first time we used Shared Medical Services for mobile services and I was extremely pleased with my experience. The delivery was very smooth, the unit worked well and anytime I had a question they were right on it with an answer. I would definitely recommend Shared Medical Services for mobile services.
PET/CT Customer, Florida
17+ years in Outpatient Imaging has required me to use mobile imaging companies for many different projects. Most of the past experiences left me with negative feedback because of quality of service. These deficiencies include scanner failure, delivery issues, sanitation issues and problems with the delivery process. Needless to say, Shared Medical Services was a step above. I highly recommend this company and will certainly use them in the future.
PET/CT Customer, Illinois
Thank you for keeping what was working and changing what was not. You made the transition from your competitor to Shared Medical Services easy for us.
MRI Customer, Ohio
Great service...needed a specific unit and SMS delivered. Thank you.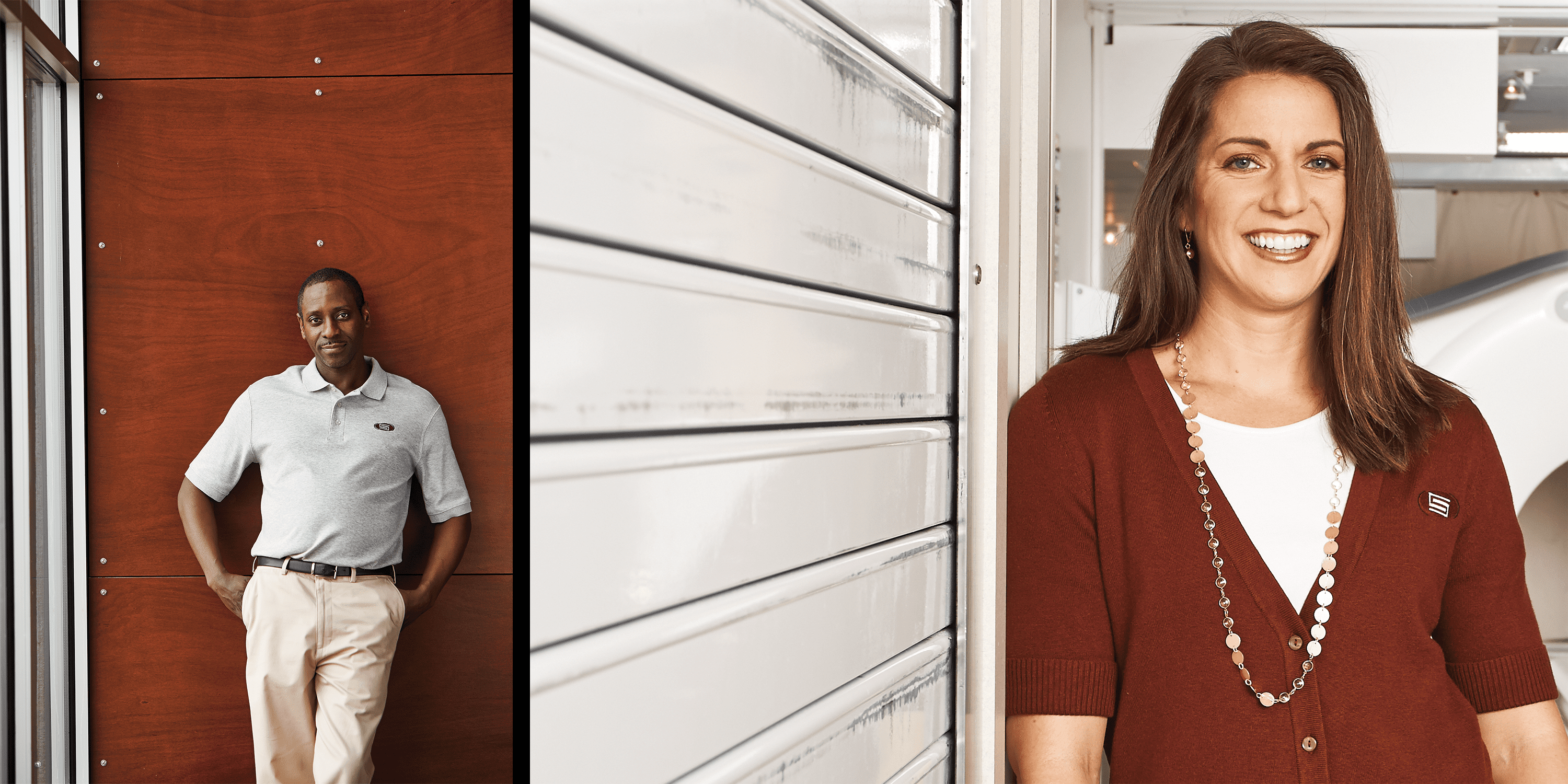 Find out more about how Shared Medical Services can help better serve your patients by bringing world-class diagnostic imaging to your facility.