Let's Talk!
We are dedicated to guiding you through the process of selecting the medical imaging solution that best fits your facility's needs. Don't see what you are looking for? Let's talk!

EVERY PATIENT. EVERY DAY.
Shared Medical Services has standard practices for a clean mobile environment and infection control policies and procedures for all patients.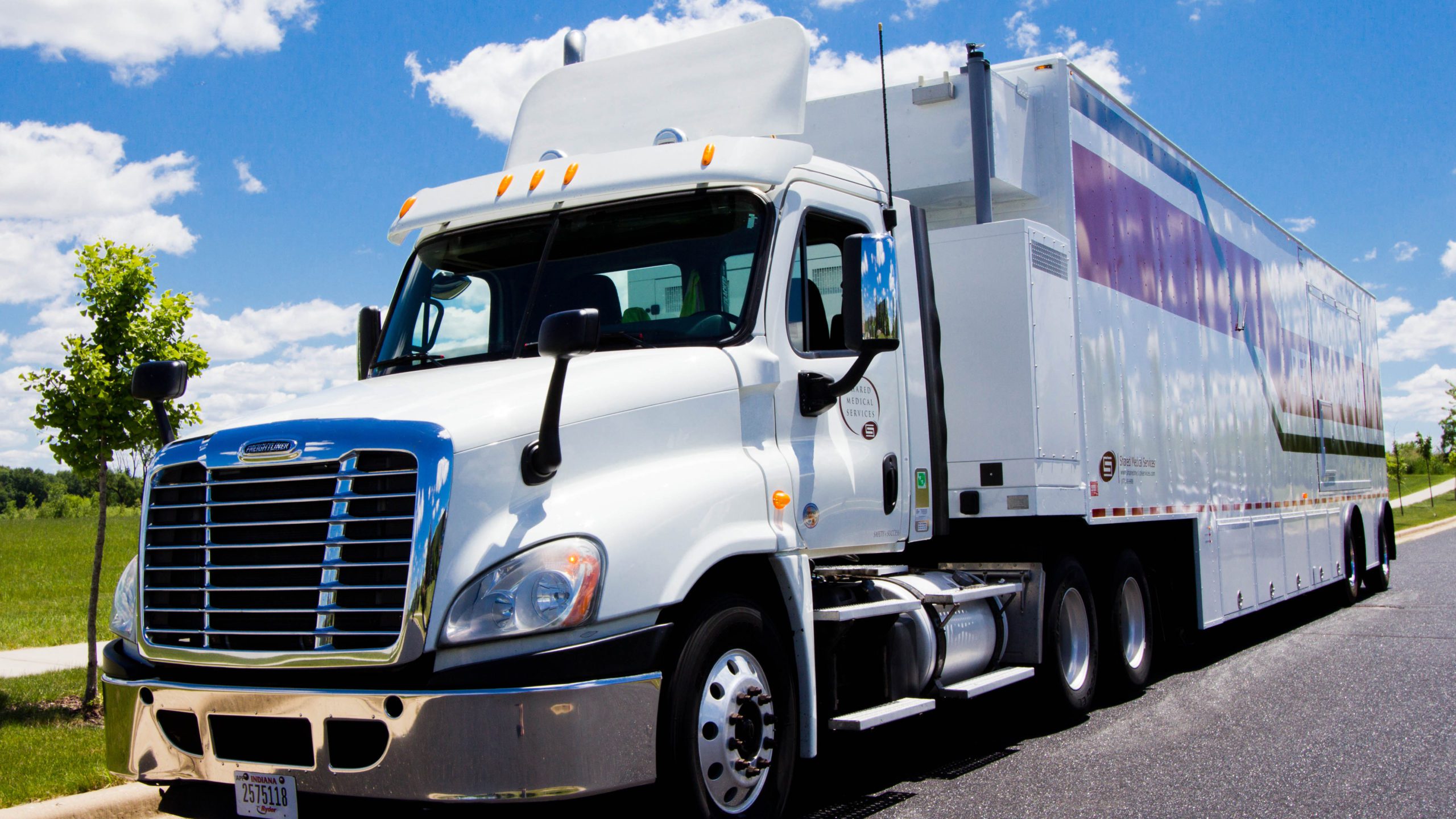 Modalities
Shared Medical Services is a leading supplier of specialized imaging solutions, including MRI (Magnetic Resonance Imaging), PET/CT (Positron Emission Tomography/Computed Tomography), CT (Computed Tomography) and Mammography.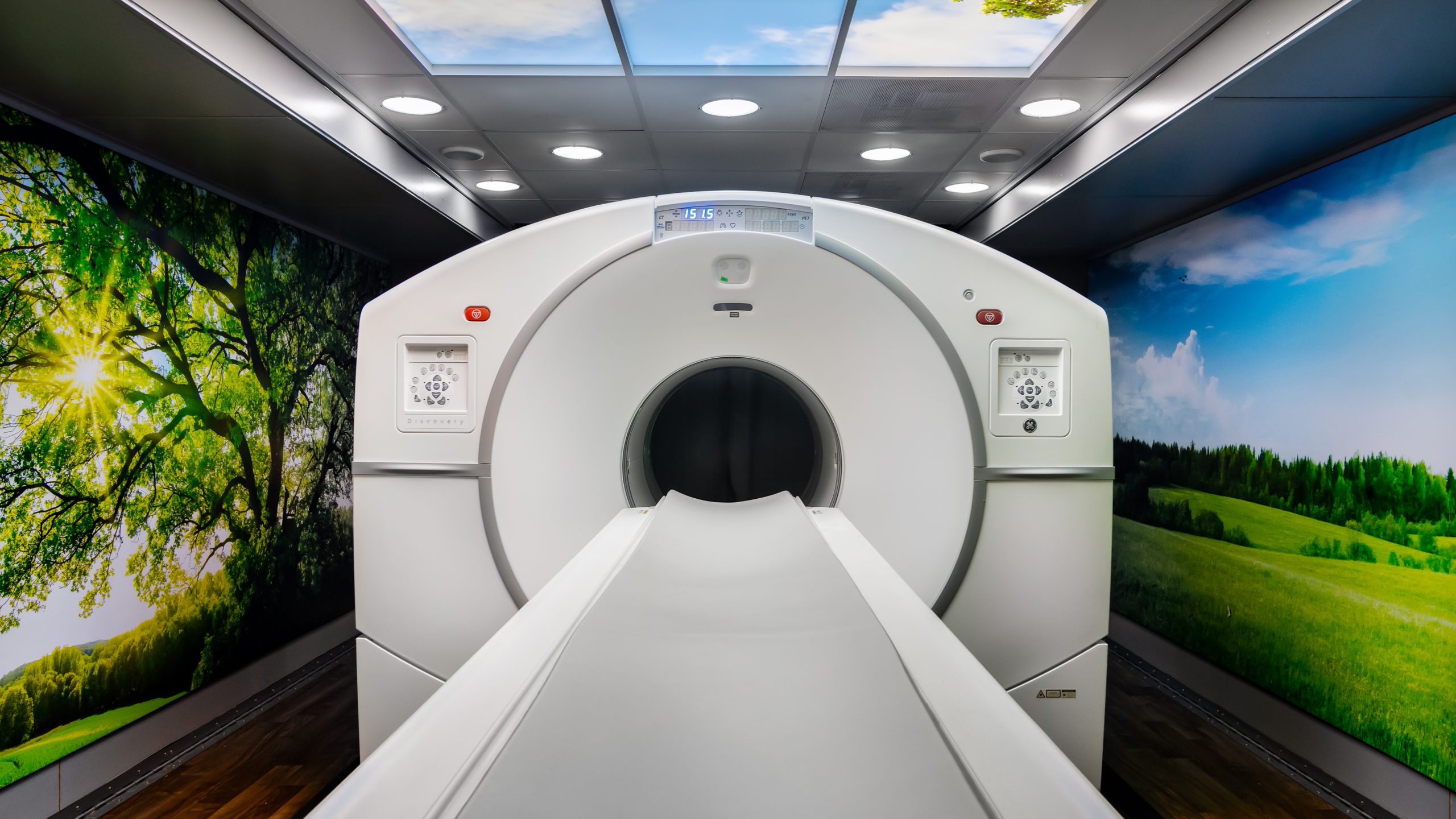 Solutions
Our "shared services" concept enables health care facilities to choose the imaging and service solution that meets their facility's needs without the capital-intensive investments in equipment and staff required to implement these services. In this way, customers across the country "share" and benefit from our advanced network fleet, skilled technologists and corporate support.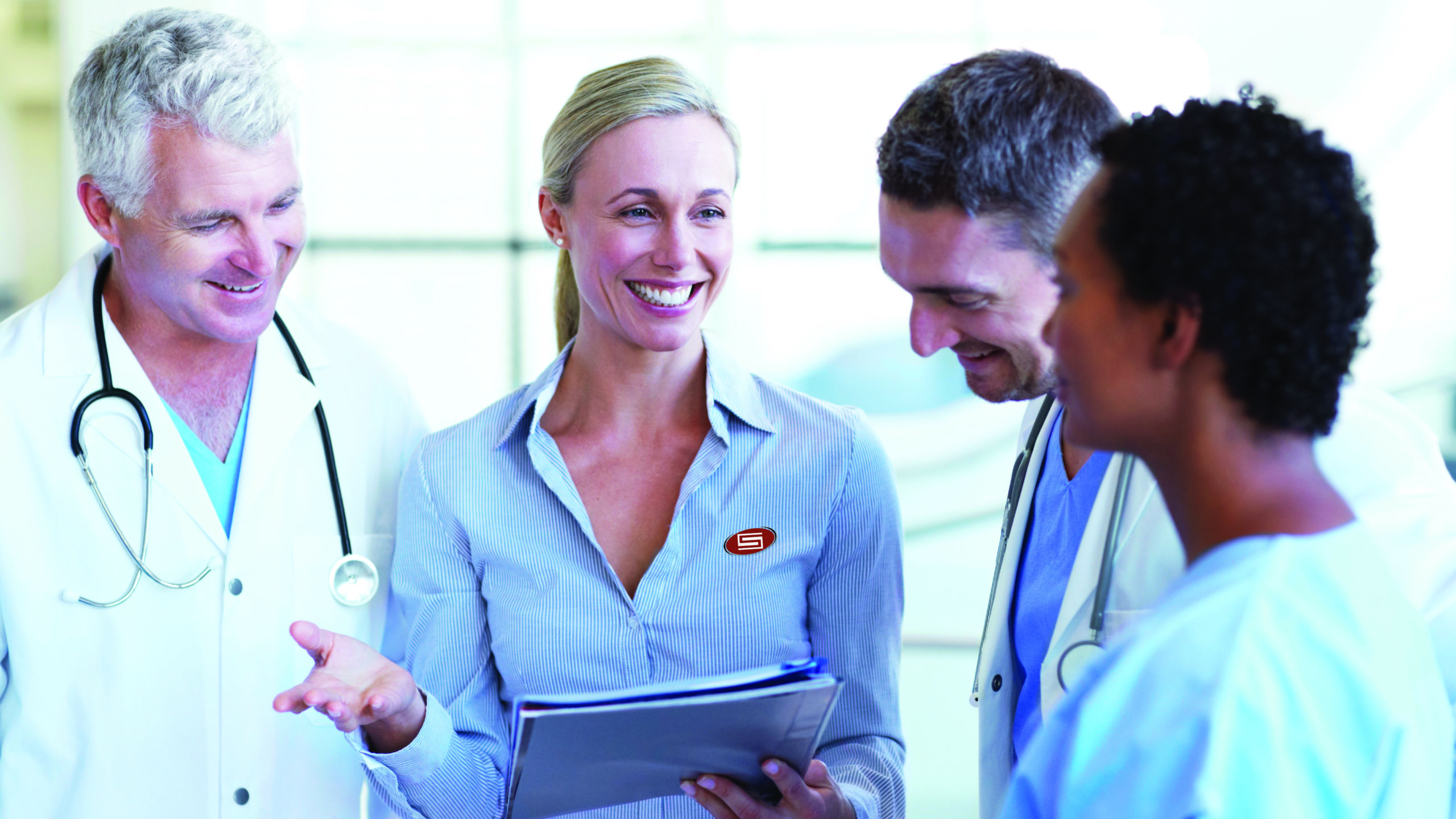 Meet the Team
More than 350 Team Members have been bringing state-of-the-art technology to facilities around the country since 1980. These Team Members range from technologists, medical assistants, executives, administrative staff, drivers, to field engineers. It's the SMS team that makes SMS a leading provider of specialized medical imaging solutions.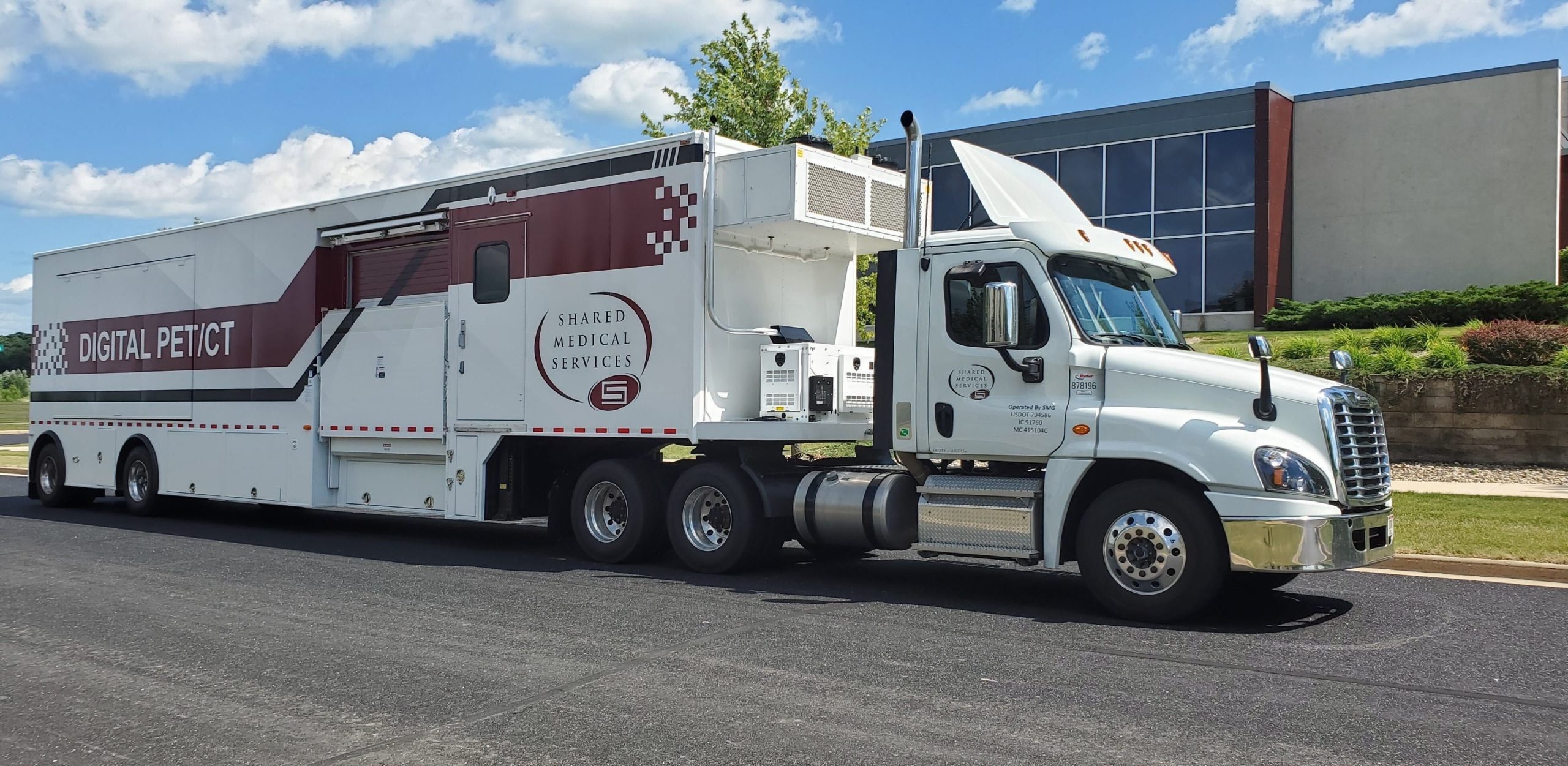 SMS is leading the way with Mobile Digital PET/CT
SMS is the first in the United States to offer mobile digital PET/CT services. Virtually walk through our modern mobile unit with the latest technology and imagine the difference it will make for your facility, physicians, and patients.
About Shared Medical Services