Role of 18F-fluorodeoxyglucose positron emission tomography/computed tomography in restaging and prognosis of recurrent melanoma after curative surgery.
PET/CT Updates, Research & Education
May 2019
Malignant melanoma is a highly aggressive tumor and surgical resection is the primary treatment. However, the chances of recurrence are quite high despite complete resection. The aim of study was to evaluate the 18F-fluorodeoxyglucose(18F-FDG) positron emission tomography-computed tomography (PET/CT) in detection of recurrent melanoma after curative surgery and its prognostic value.
Fifty-four melanoma patients (32 women) with prior primary lesion resection were evaluated with 18F-FDG PET/CT for clinically suspicious recurrent disease. The diagnostic accuracy of 18F-FDG PET/CT (visual interpretation as well as semi-quantitative parameter) was determined on the basis of subsequent imaging and clinical follow-up. Melanoma-specific survival and risk of progression (hazard ratio [HR]) were assessed using Kaplan-Meier method and Cox regression analysis. 18F-FDG PET/CT detected recurrent diseases in 36 (66%) patients including distant metastases in 13 patients and second synchronous malignancy in 2 patients.
Overall, the sensitivity, specificity, positive predictive value, and negative predictive value of 18F-FDG PET/CT were 91.2%, 80.0%, 88.6%, and 84.2%, respectively, with area under the curve of 0.86 (95% confidence interval: 0.74-0.97; P < 0.05). Positive 18F-FDG PET/CT study was associated with a significantly shorter overall survival than negative study (30.8 ± 4.6 vs. 64.5 ± 6.9 months, P < 0.05). Apart from positive 18F-FDG PET/CT scan, maximum standardized uptake value (SUVmax) >2.7 and combination of both were independently associated with an increased risk of disease progression (HR = 7.72, 21.58, and 11.37, respectively; P < 0.05). 18F-FDG PET/CT showed enhanced diagnostic performance in patients with suspicious recurrent malignant melanoma leading to appropriate management. FDG positivity along with SUVmax >2.7 provides important prognostic value in predicting the survival outcomes and assessing the risk of disease progression.
Source: Radiat Oncol. 2019 Feb 19;14(1):35. doi: 10.1186/s13014-019-1236-x.<https://www.ncbi.nlm.nih.gov/pubmed/30782182> Retrieved 29 March 2019.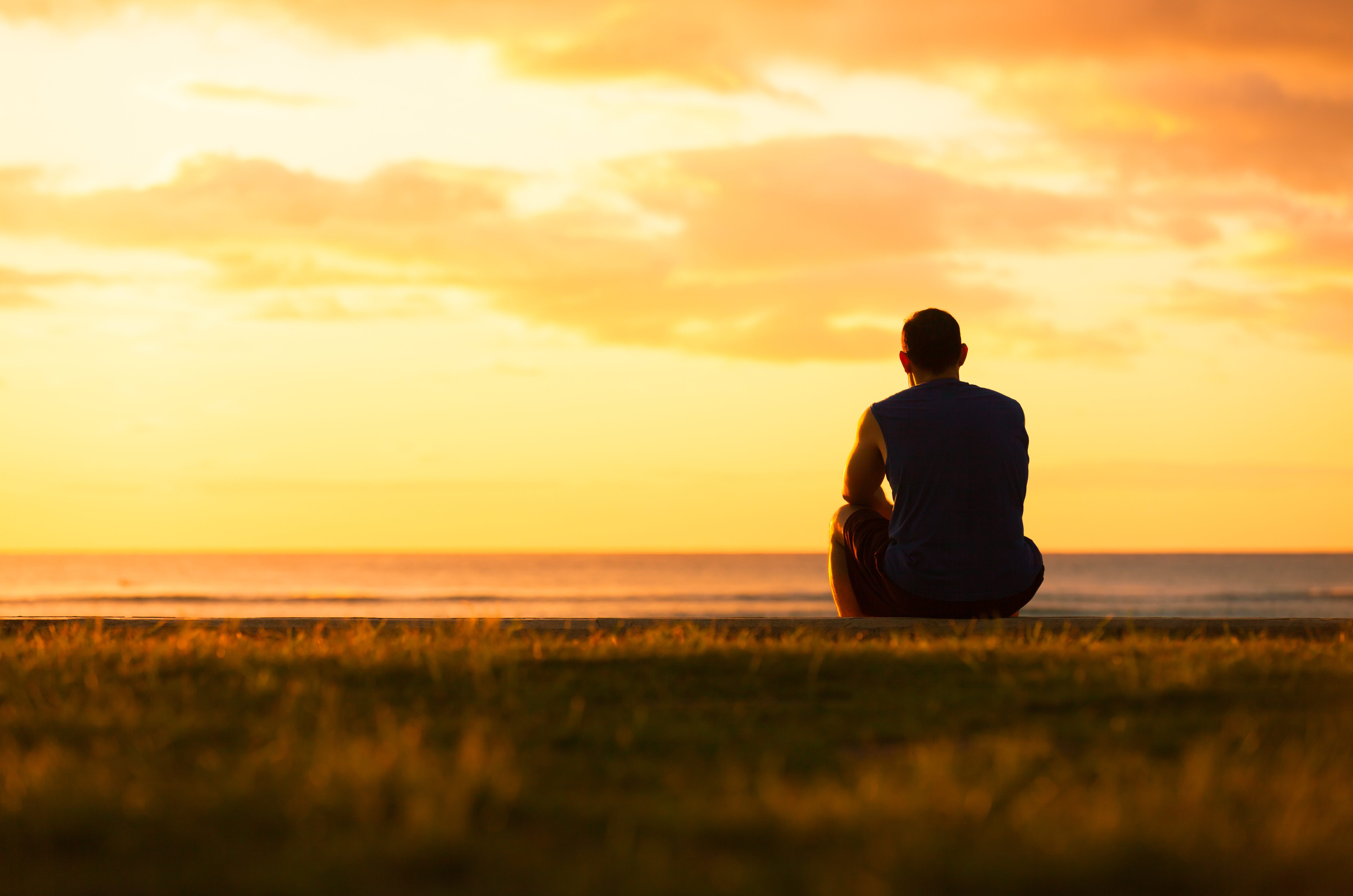 May
Skin Cancer Awareness
The American Cancer Society estimates there will be approximately 96,480 new melanomas diagnosed in the United States in 2019 (about 57,220 in men and 39,260 in women)
As tracked by the Melanoma Research Alliance, Melanoma diagnoses have tripled over the last 30 years, at a time when cancer rates for other common cancers have declined
Melanoma is one of the most common cancers in young adults (especially young women)
Get additional information and stay up-to-date with the latest news by connecting with us on social media.