Director of Field Operations
Scott Pinnow began his career with Shared Medical Services (SMS) in 2010 and currently holds the position of Director of Field Operations. His previous roles at SMS include Safety Coordinator, Manager of Health and Safety, and Director of Health and Safety. Scott is MRSO(MRSC) Board Certified. In his current role, Scott serves as a communication link between, SMS Field Team Members, SMS Regional Operations Managers, SMS Regional Vice Presidents, and the SMS Administrative Team. He has been essential in helping SMS provide exceptional, reliable service to our customers.
Prior to SMS, Scott worked in emergency services for 20 years. He is a US Navy Veteran. Scott has an associate degree in business mid-management from Madison College and a Bachelor of Science Degree in Criminal Justice from University Wisconsin-Platteville.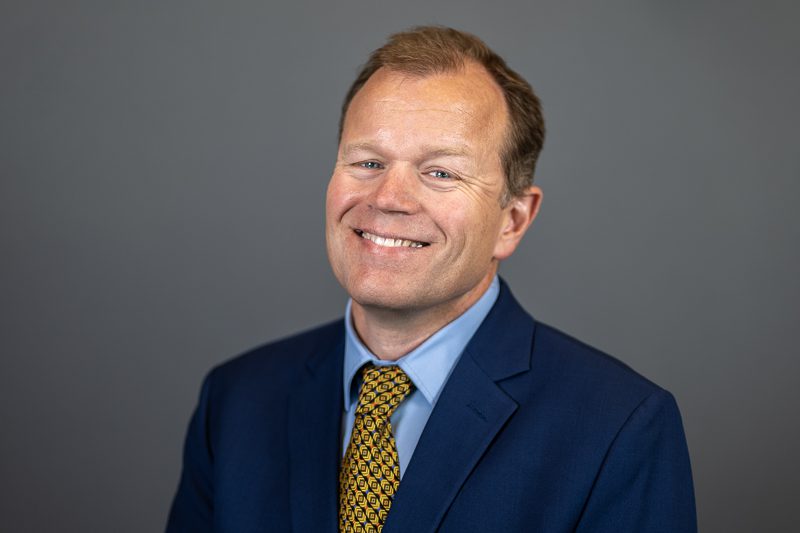 Find out more about how Shared Medical Services can help better serve your patients by bringing world-class diagnostic imaging to your facility.