Mobile | Interim & Rental | Modular | In-House
Work with experts in diagnostic imaging, and Discover The SMS Difference.
SMS has the equipment, expertise, and operational resources to deliver personalized MRI, PET/CT, CT, and 3D Mammography solutions with flexible terms that fit within your budget and profitability goals.
Interim, Mobile, or Fixed - We have a solution for you!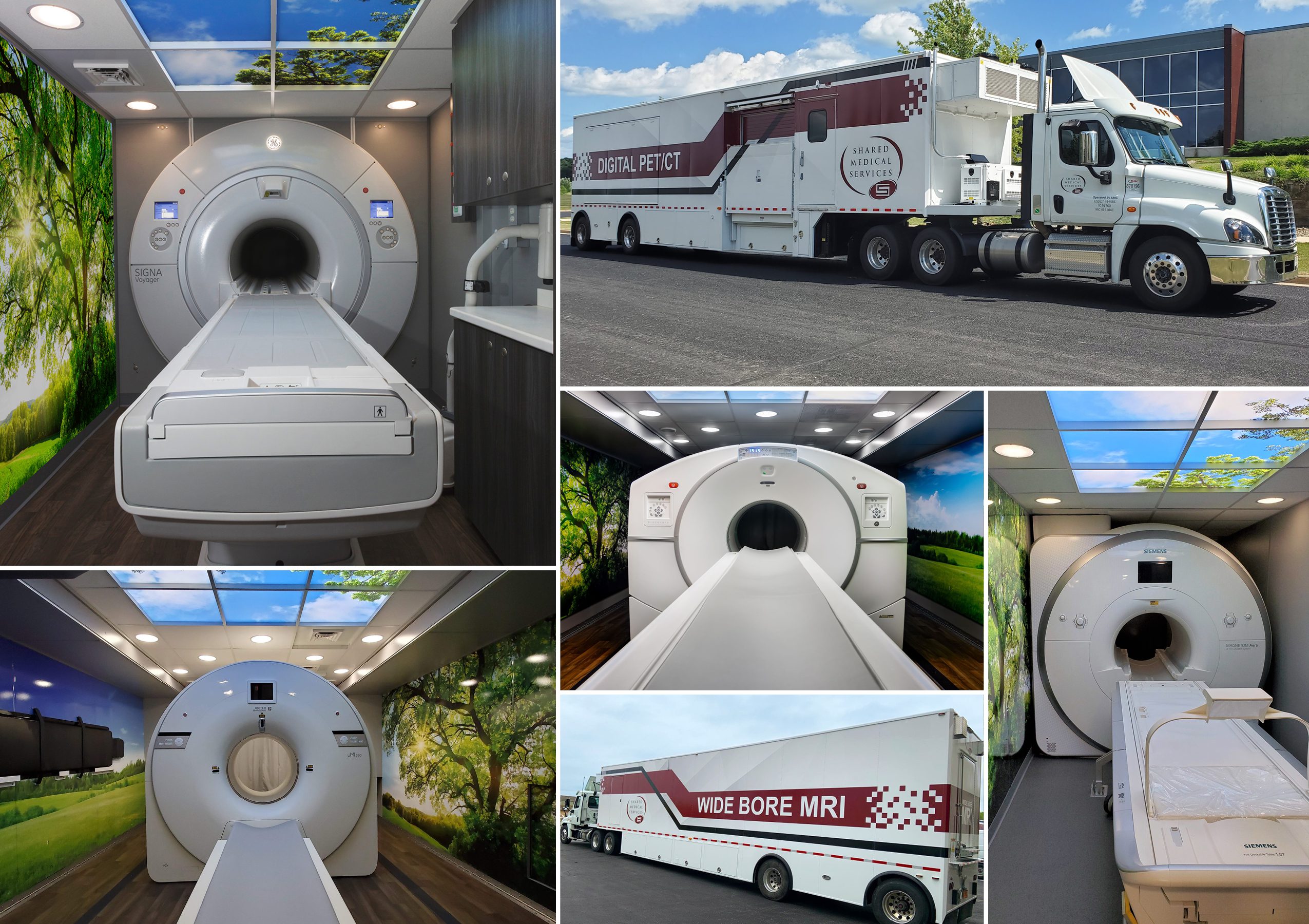 Find out more about how Shared Medical Services can help better serve your patients by bringing world-class diagnostic imaging to your institution.