Vice President of Business Development
Paul Zahn began his career at Shared Medical Services in 2001 as Director of Sales & Interim Solutions - Solutions Group. Currently, his responsibilities include interim solutions for CT, MRI, and PET/CT, rental/short-term leasing, biomedical technical services, equipment maintenance programs, equipment repair and refurbishment, and specialized transportation services. He began his career in the medical industry with Access Medical in 1998. He is also a member of the SMS Business Development Group. He is a US Army Veteran and received the Army Accommodation Medal, Army Achievement Medal, and Sgt. Majors Award.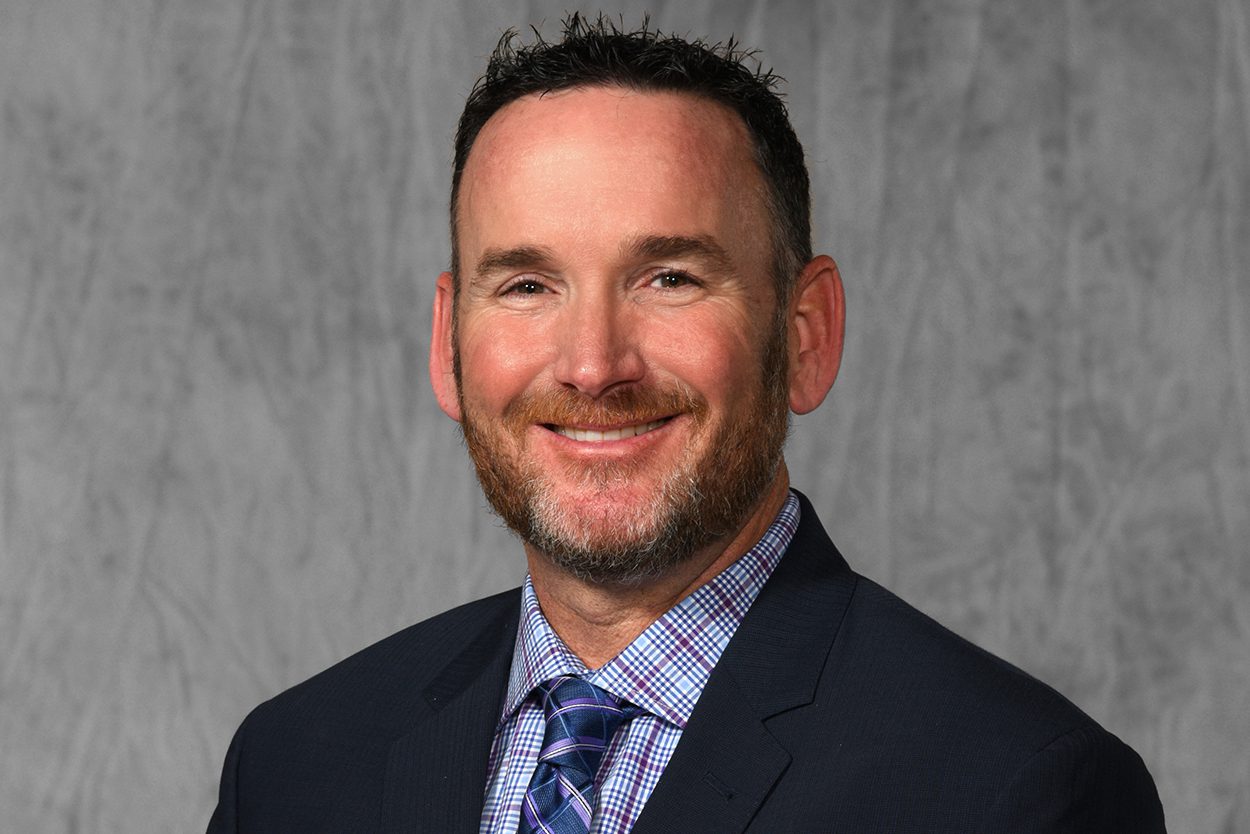 Find out more about how Shared Medical Services can help better serve your patients by bringing world-class diagnostic imaging to your facility.