Lisa Arington "officially "began her career with Shared Medical Services ("SMS") in 1989. Since 1989, Lisa has held positions touching every aspect of the operational and administrative environment including administrative management, sales and marketing, field operation management and currently holds the title of Co-Chief Executive Officer.
Lisa holds a Bachelor's Degree from the University of Wisconsin-Madison in Clinical Laboratory Science. Lisa truly grew up in the business, as the daughter of the founder (Joe Arington), and has appreciated every angle of the business from early on. This has enabled her to have a very grass roots perspective and broad knowledge of Shared Medical Services.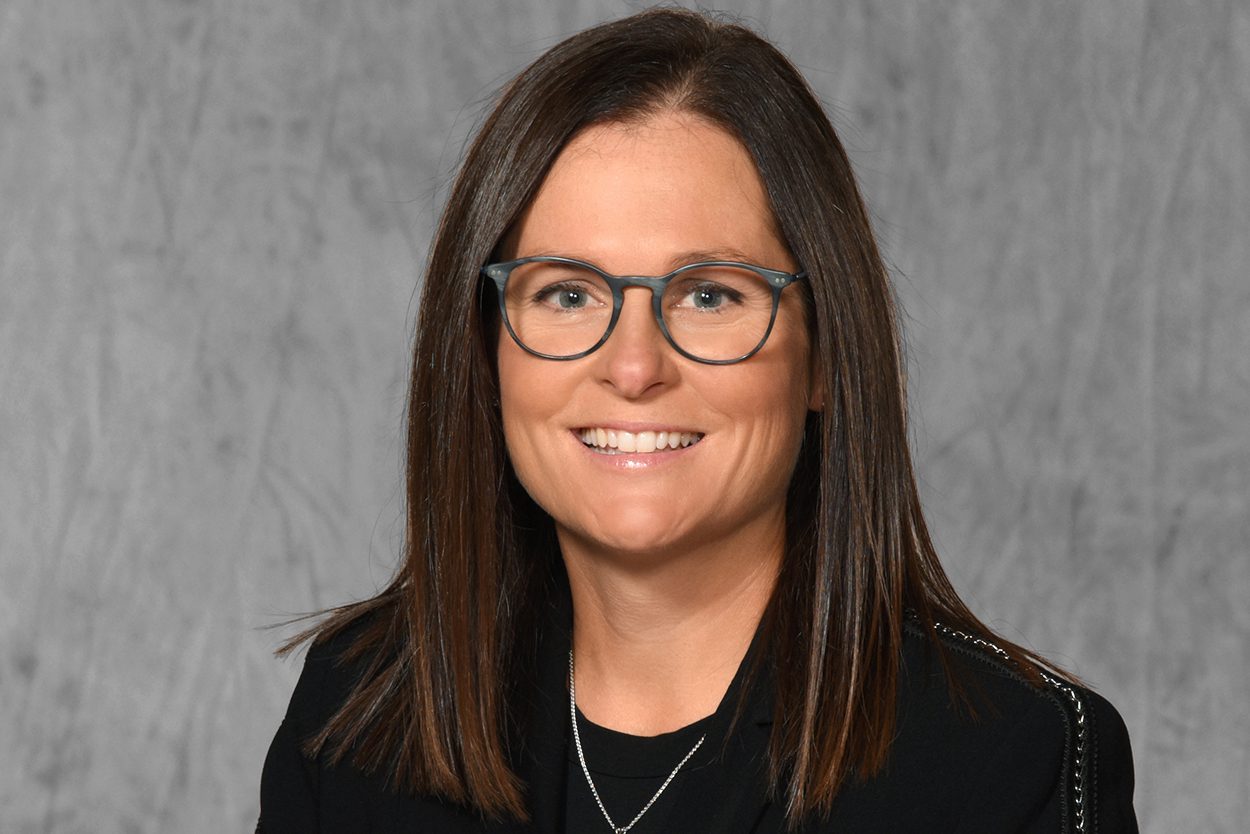 Find out more about how Shared Medical Services can help better serve your patients by bringing world-class diagnostic imaging to your facility.