Greg Glesinger currently holds the title of Co-Chief Executive Officer following his promotion to Vice President in January of 2012. Prior to being promoted, he was the Director of New Business & Development since 2003. Greg helps lead the organization as it finds profitable growth by targeting emerging businesses new to Shared Medical Services' exciting portfolio. He also oversees all communications between original equipment manufacturers, purchasing agreements, service, and other contractual agreements throughout the company, as well as evaluates new technology opportunities.
During his tenure, Greg has been Director of PET/CT, Director of Operations, and Sales Executive/Regional Operations Manager, managing and developing Arizona and New Mexico. He developed this new territory to become a profitable region for Shared Medical Services.
Greg has served on the Business Development Group since 2000.
Greg received his Bachelor of Science in Public Relations, minoring in Business Management, from Northwest Missouri State University (Maryville, MO) in 1993.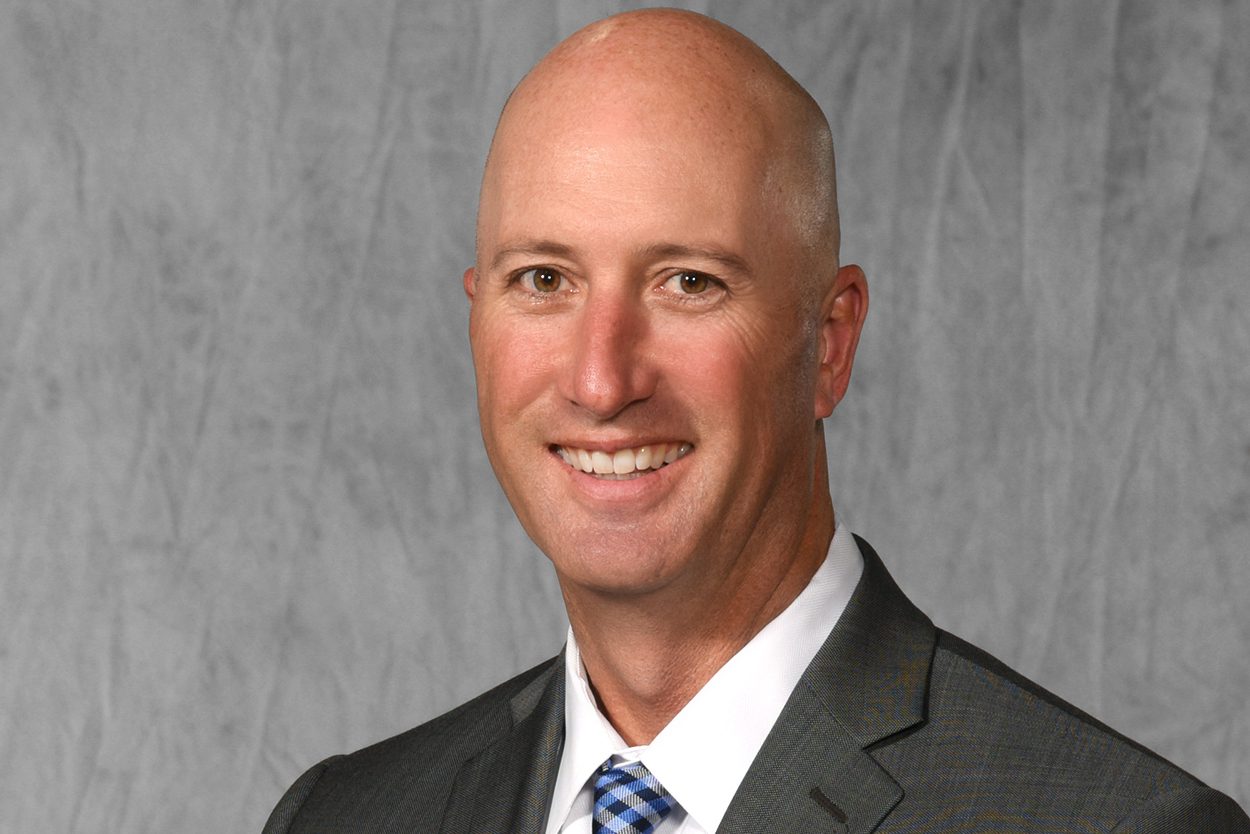 Find out more about how Shared Medical Services can help better serve your patients by bringing world-class diagnostic imaging to your facility.