Mobile GE Signa Voyager AIR™ Edition
Available for Lease: Mobile GE Signa Voyager AIR ™ Edition
49 Channel, 70cm, AIR™ Recon DL, AIR™ Coils
A simply better mobile MR experience.
Reduce prep time, exam time and table time without compromising image quality.
When you combine the mobile GE SIGNA Voyager's versatility with the AIR™ family of technologies, which includes an award-winning coil design, intelligent productivity applications and pioneering reconstruction software, you can change the way you work.
The GE Signa Voyager AIR™ Edition is configured with AIR™ Coils, and AIR™ Recon DL, the deep-learning based reconstruction application which allows productivity by enabling shorter scan time and improved signal-to-noise ratio along with sharp image quality. Background noise is reduced making it technologist friendly to achieve the image quality needed in the first scan.
eXpress Detachable Patient Table – 550 lbs weight limit
The GE-exclusive eXpress detachable Patient table with an astonishing 550 lbs maximum weight limit will allow you to scan more patients than ever before. Ease in docking by a single technologist, reduces the FTE time required. Patient comfort is felt immediately and more enjoyable throughout the procedure.
Patient Care Experience Package
Beautiful skylights and a breath-taking wall mural invokes the feeling of peace and tranquility. Patients feel more like they are in an imaging radiology suite. Customizable, dimmable lighting helps reduce anxiety and allows the patient to remain calm and minimal movement during their procedure. Stream music, talk radio & podcasts with high quality-crisp sound help patients pass the time with ease. Modern cabinetry and vinyl plank flooring round out the all-new patient care experience. Watch you patient satisfaction scores improve from month one of service!
To learn more about mobile MRI solutions personalized for your health care facility and the new Mobile GE Signa Voyager AIR™ Edition, contact Shared Medical Services by clicking the link below. We have this system as well as other configurations available for immediate placement.
CONTACT INFORMATION:
Shared Medical Services, Inc.
Karen Stevens
Regional Sales Manager
kstevens@sharedmed.com
314.753.1466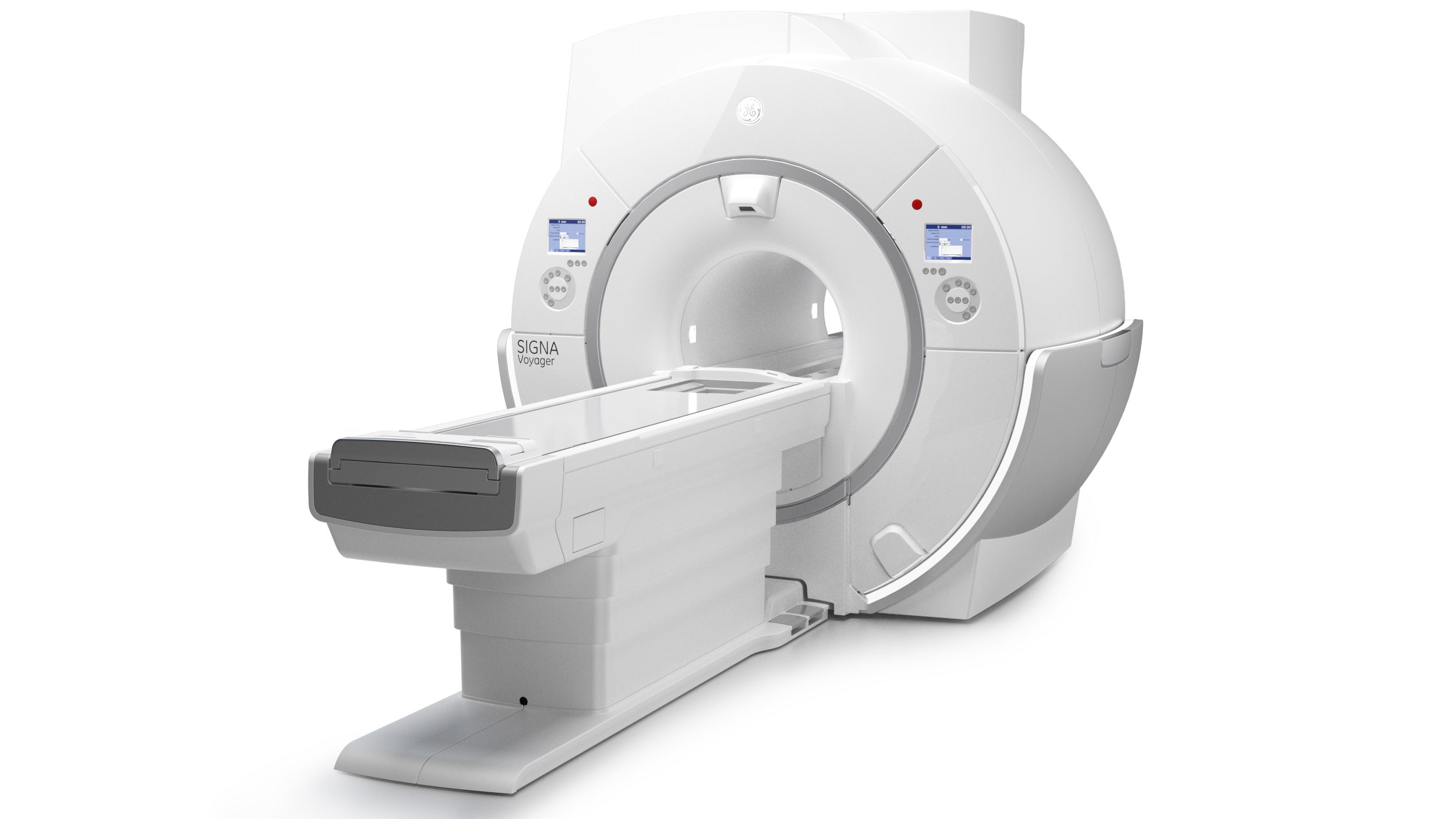 Get additional information and stay up-to-date with the latest news by connecting with us on social media.