Ellen joined the Shared Medical Services team in 2003 as a PET/CT technologist in Wisconsin. She swiftly sought out new ways to deliver the SMS difference and within two years was promoted to Regional Operations Manager in the Great Lakes Region. She held this position for twelve years before becoming a Regional Vice President leading the region she's been part of since her career at SMS began.
In 2010, when SMS added mobile and in-house mammography solutions for our customers, Ellen's leadership was critical to the successful implementation of our mammo services for multiple health systems in the Midwest. Ellen understands the rigorous regulatory compliance this modality requires and continues to be valuable resource for our customers today.
Throughout Ellen's career, she has demonstrated a talent for solving problems with a sense of urgency. She has provided creative and meaningful solutions for all customers from rural health care facilities to large multi-modality IDN implementations. Ellen has a Bachelors Degree from the University of Wisconsin-La Crosse in Nuclear Medicine Technology. Her technical and operational background brings a patient-centered focus to our customers and commitment to delivering the SMS Difference. She joined the SMS Business Development Group in 2017.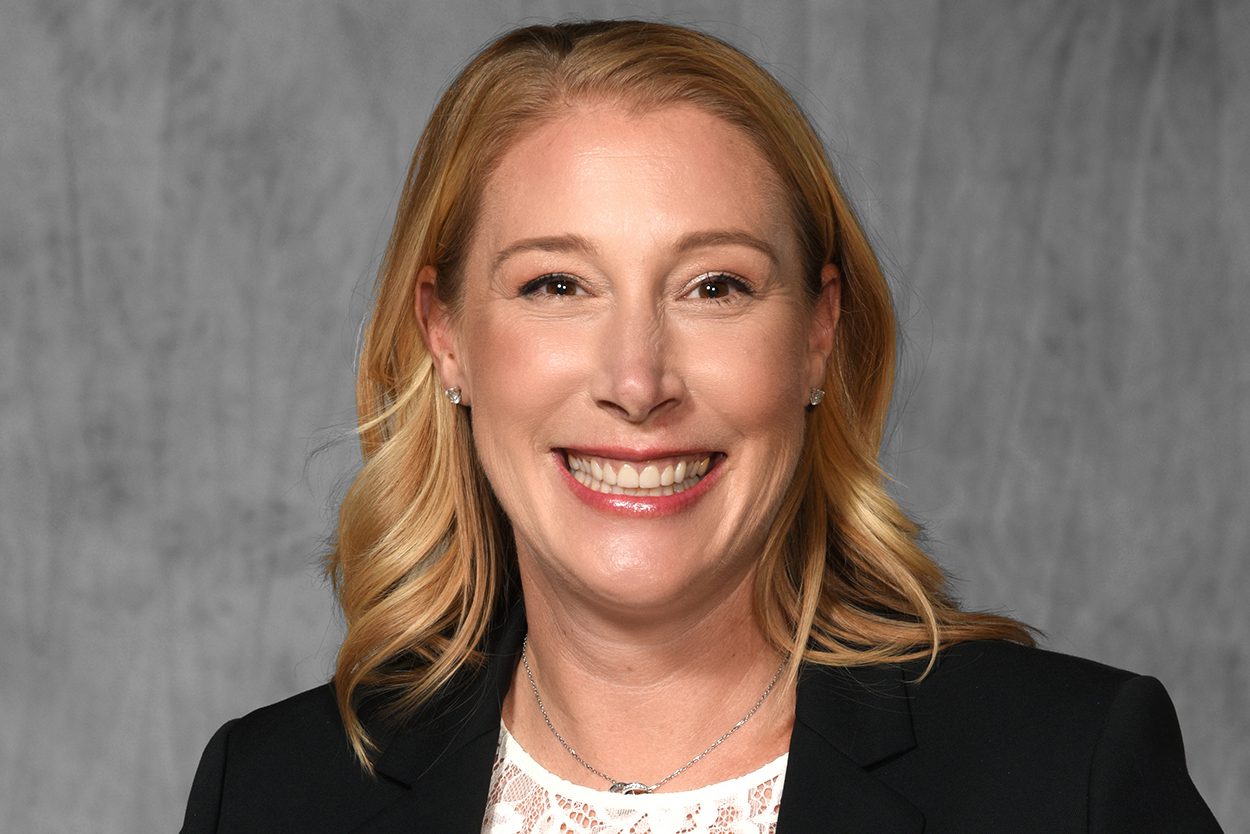 Find out more about how Shared Medical Services can help better serve your patients by bringing world-class diagnostic imaging to your facility.