Digital PET/CT Arrives in ND & MT
SMS first to bring Mobile Digital PET/CT to North Dakota and Montana
COTTAGE GROVE, WI – August 2, 2022 - For over 40 years the vision of Shared Medical Services (SMS) has been to provide innovative imaging and service solutions to health care facilities regardless of their size, location or capital budget. That vision is as strong today as it was back in 1980.
Shared Medical Services is once again leading the way by bringing mobile digital PET/CT technology to North Dakota and Montana.  "This service will improve access to the latest imaging technologies for facilities and patients in both states." states Lisa Arington, Co-CEO.
Through a strategic collaboration, Shared Medical Services and United Imaging have made mobile uMI550 digital PET/CT services accessible and attainable in all markets since 2020. This collaboration is symbolic in that it confirms that SMS is once again at the forefront of bringing leading-edge technology in a mobile format to health care providers across the nation.
"We are continuously looking for ways to bring the best available technology to market." says Co-CEO Greg Glesinger. "SMS was the first mobile provider to offer digital PET/CT services and is known as the go-to source for facilities requiring reliable, high-quality equipment and technologists."
Together, SMS and United Imaging are increasing access to state-of-the-art diagnostic cancer detection and staging tools and greatly increasing the standard of care provided with digital technology. The ability to receive mobile digital PET/CT services from SMS allows health systems, medical centers, hospitals, imaging centers and clinics to improve their standard of care to better serve their patients.
To learn more about SMS and mobile digital PET/CT, please email contactsms@sharedmed.com.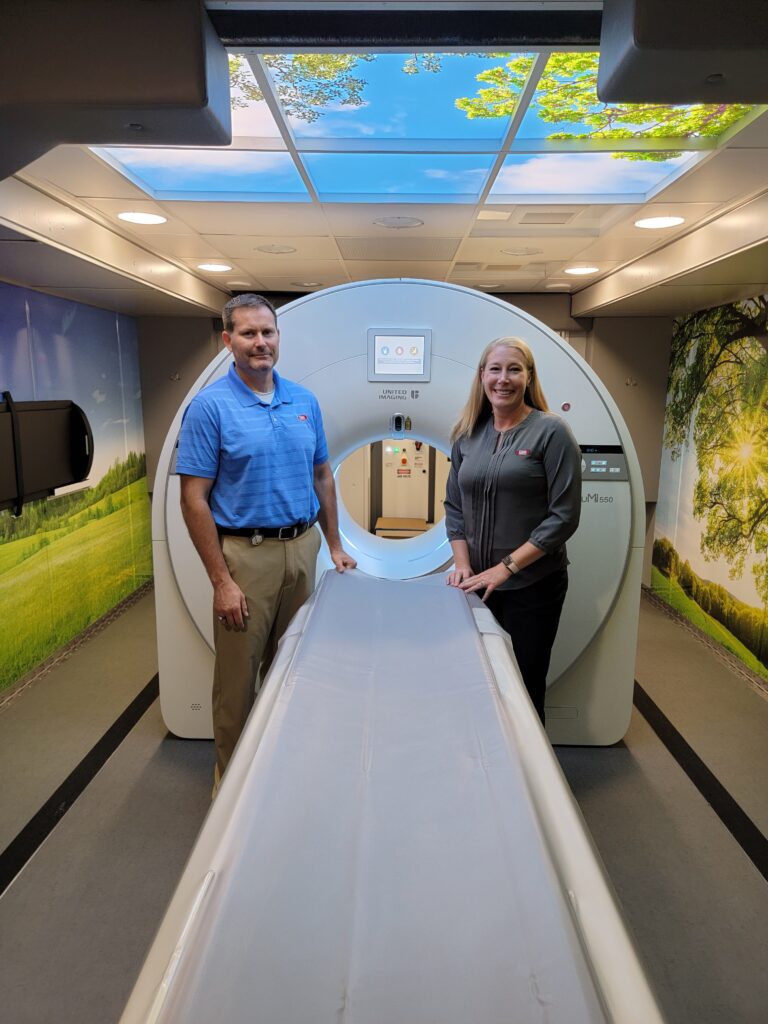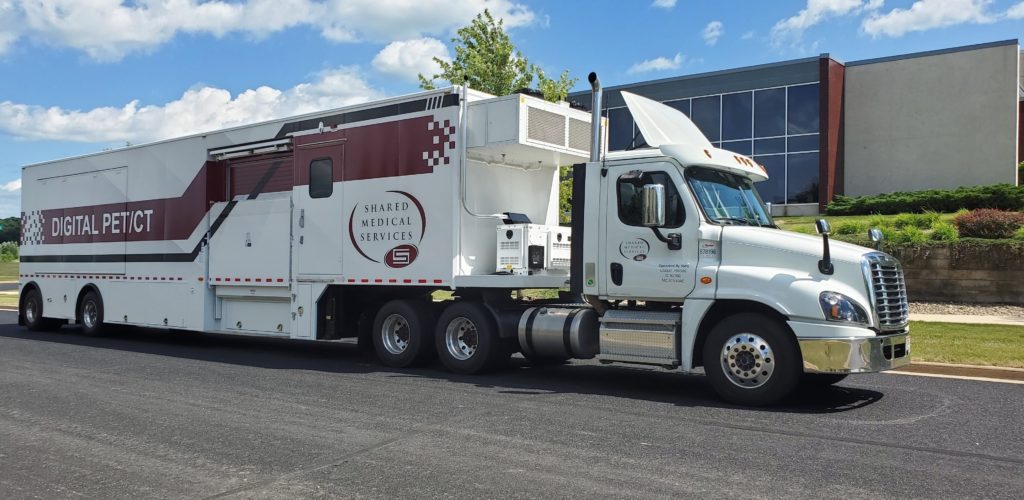 Get additional information and stay up-to-date with the latest news by connecting with us on social media.