COVID-19 Imaging Solutions
We have solutions for uninterrupted imaging during the COVID-19 national emergency.
Our experts are waiting for your call.
Shared Medical Services
April 2020
Paul Zahn
Vice President of Business Development
PaulZ@sharedmed.com
C 608.220.8844  |  O 888.346.7235
Modesto "Desi" Alba
Director of Interim Sales & Services
malba@sharedmed.com
C 608.575.9365  |  O 608.839.9545
CT  |  MRI  |  PET/CT
Shared Medical Services brings imaging solutions to your facility when you need it most. SMS combines 40 years of experience in CT, MRI and PET/CT lease and interim services.
Benefits of Mobile Imaging during the COVID-19 Crisis:
Reduce Risk of Exposure

The unit is set-up outside the main facility, limiting exposure to your patients and staff
Relocate your Imaging Capabilities

Keep your current imaging services available by separating them from your main facility and not disrupting vital revenue
Get additional information and stay up-to-date with the latest news by connecting with us on social media.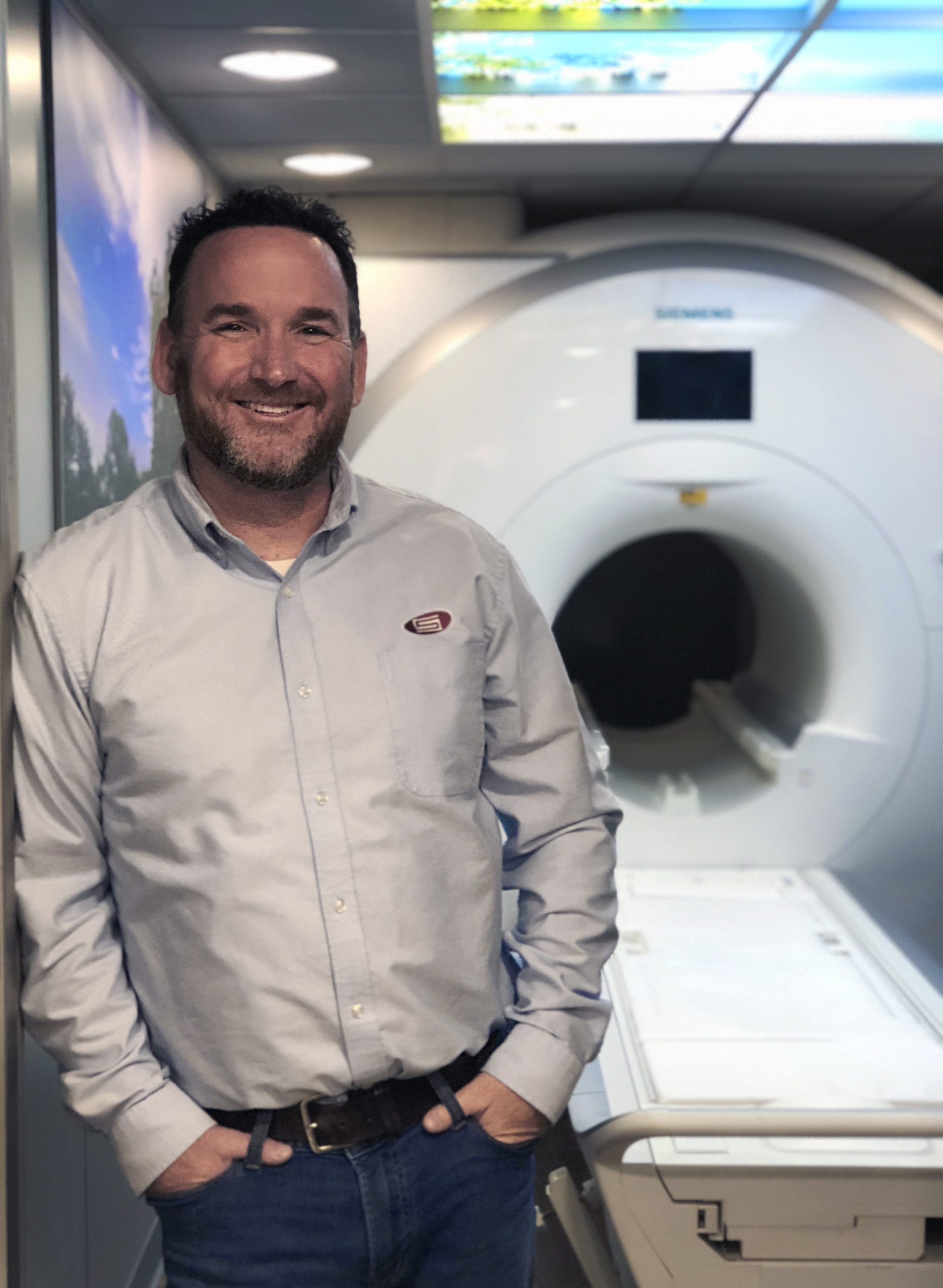 Find out more about how Shared Medical Services can help better serve your patients by bringing world-class diagnostic imaging to your facility.